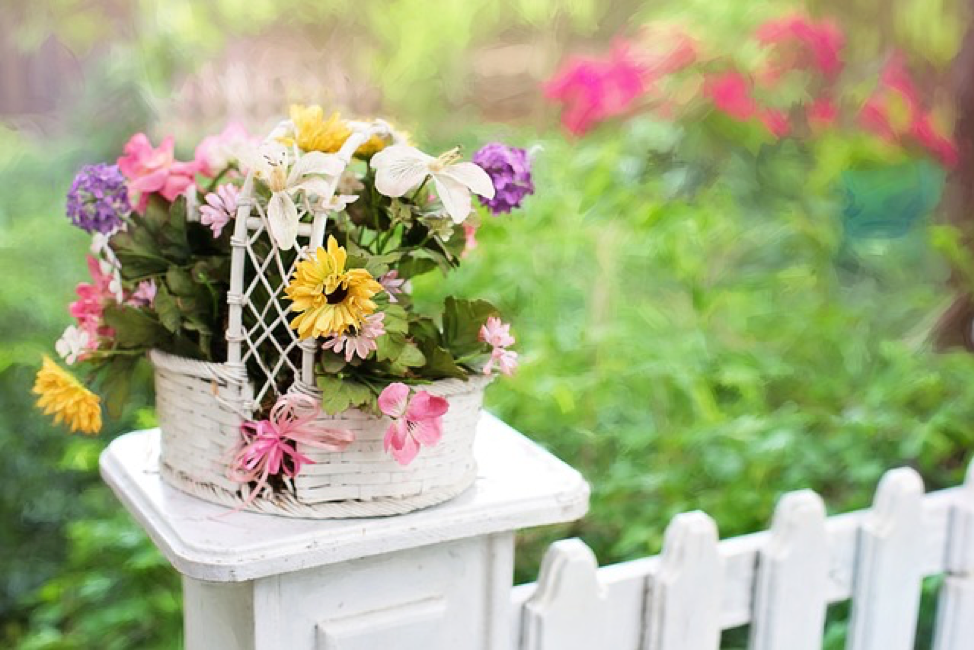 14 May

How to Create Curb Appeal with a Fence

When we talk about the ideal home, we'll often joke in passing about wanting 2.5 kids and a white picket fence. All kidding aside, there's some truth to that old saying, since the right fence can make your house seem a bit more like home. If you're looking to increase your home's curb appeal ahead of a sale or spruce up your property for your own sake, Action Fence knows that an attractive fence can definitely do the trick.
Why Your Fence Matters
Curb appeal matters because first impressions matter. People love small details like an antique weather vane, a gazing ball, or charming wind chimes, but they're going to see the big picture first. Your fence plays an outsize role in that first impression, and an attractive fence registers on a few subconscious levels at once:
It makes your property seem tidy and put-together
It allows for privacy
It reinforces a feeling of security
It lets families with kids and pets know they're safer
It lets your neighbors (or prospective buyers) know that you sweat the details
Compliment Your Home
Why would you want a fence that clashes with your home? Different home styles work better with certain kinds of fences. What looks charming outside an old Victorian might seem pretentious if you own a ranch house, and might overwhelm a bungalow or other smaller home. We can help you choose the right type of fence for any residential (or commercial) property.
Break the Mold
Sick of the usual vertical lines of stockade fence? Change it up. A post in Gardenista shows some great examples of horizontal fences that are anything but typical. Similarly, if you're drawn to the contours and asymmetry of an English garden look, why not free your ornamental fence from the usual boring straight lines? Breaking up the visual flow of a fence can accentuate other features of your landscape or hardscaping. Use your imagination, then bring your imaginings to Action Fence — we love a challenge!
Show Off Your Fence
Of course, once you've got a brand-new fence, you may find yourself wanting to make some changes. It doesn't hurt to think ahead to how certain features of your home, like your exterior lighting and your mailbox, can be made to blend better with your new fence — or even built right in.
When someone looks at your home, you want their first thoughts to be of somewhere warm and inviting. You don't want it looking like a fortress, and you certainly don't want them thinking, "There goes the neighborhood." If you're trying to class the place up, or if you're renovating with an eye toward selling, let Action Fence improve your home's curb appeal with an attractive new custom fence. We've served the Mundelein area for more than 40 years, and we'd love to help you! We invite you to call us today at 847-949-6690 for a free fence installation estimate.