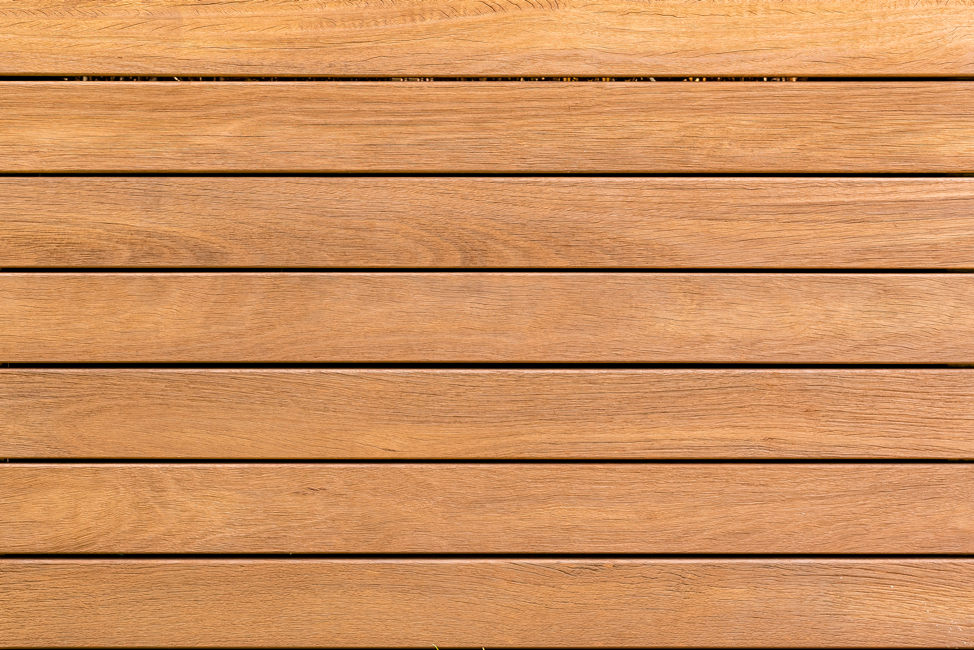 09 Oct

The Advantages and Disadvantages of Composite Fencing in Buffalo Grove

Do you want to replace your existing fence? Perhaps you want to install a fence around your yard for the first time? In either case, there is a big decision to be made: what type of fencing should you choose?

One of the most popular options is composite, a material that excels aesthetically as well as functionally. Interested in learning a little more about the material? Read on!

Below, we will discuss the advantages and disadvantages of composite fencing in Buffalo Grove, Illinois.
Advantages of Composite Fencing:
Durable
While not as durable as a material like wrought iron, composite fencing is still very durable. In most cases, you can expect it to last for 25 to 30 years. This is quite a bit longer than both wood and vinyl fencing, which typically lasts around 20 and 15 years, respectively.
It should be noted, however, that in order for a composite fence to last this long, it will need to be properly maintained. The good news is that composite fencing maintenance is very simple.
Aesthetically Pleasing
Aesthetically speaking, composite fencing looks very similar to wood fencing. This material is designed to be visually appealing. It can be shaped and manipulated to present itself in a number of different forms.
Like wood, composite fencing can often be painted, allowing for an essentially endless array of style options.
Low Maintenance
As noted above, composite is a low-maintenance material that can last for many years without needing attention. Generally, all you'll have to do with your composite fencing is to give it a scrub-down.
In rare cases, you might need to patch up or replace sections if they become damaged. However, this is hardly ever necessary.
Numerous Aesthetic Possibilities
In addition to being aesthetically pleasing, composite fence offer a variety of styles and colors to choose from. While composite fencing typically possesses the appearance of wood, it can also be made to possess the appearance of concrete, stone, and variety of other materials.
Disadvantages of Composite Fencing:
Expensive
One of the biggest cons associated with composite fencing is that it's on the expensive side. This material can cost almost twice the price of wood fencing, and is usually available for around $25 per foot.
However, it's important to remember that composite fencing is both durable and low-maintenance. Therefore, it requires much less money and effort over time. By choosing this material, you will save money on maintenance costs year after year.
Susceptible to Mold
While composite fencing is a very low-maintenance material, it's not entirely void of maintenance requirements. This material can sometimes grow mold, and, if not washed every now and then, can turn into an eyesore.
Can Fade Over Time
While composite fencing itself is very durable, the paint that covers it is not. Over time, you might notice the color on your composite fence fading more and more.
If you have no problem with this, it can be left alone. If, however, you want your fence to be its original color, you'll have to paint it. This is usually done every 5 to 7 years.
Looking to Install Composite Fencing in Buffalo Grove, Illinois?
Have you made your decision? Are you interested in installing a composite fence around your residential yard or commercial property? If you are looking for a composite fencing company in Buffalo Grove, Illinois, then Action Fence is the company to call.
In business since 1975, we have installed a wide variety of fences throughout the Buffalo Grove area. We would be happy to install yours as well.
Contact us today to get started!