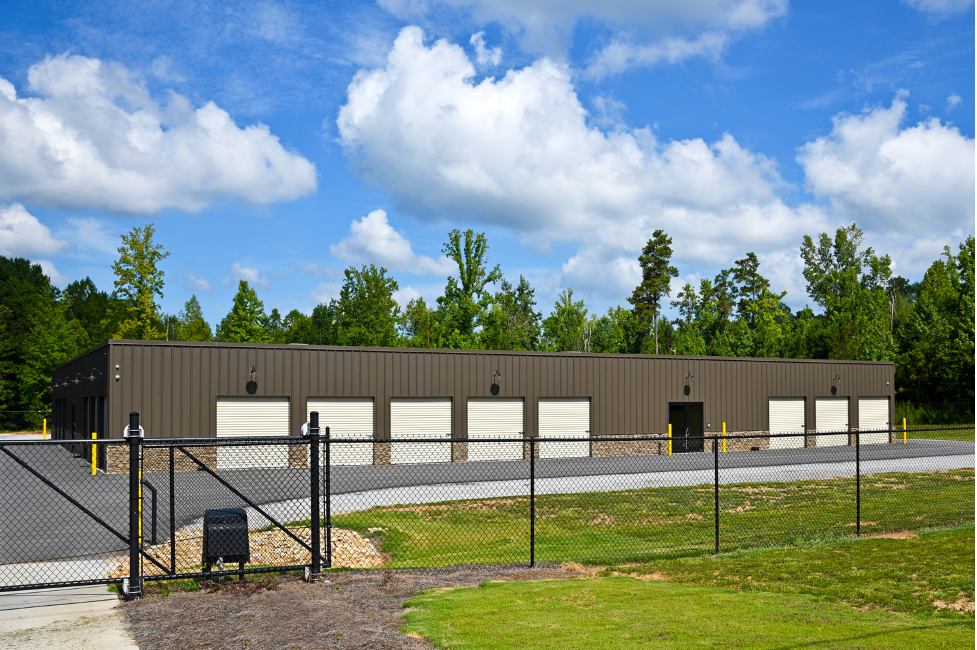 20 Dec

Four Reasons to Install a Commercial Fence: Insights from a Vernon Hills, Illinois Fence Company

Maybe you own a restaurant? Perhaps you're the owner of a warehouse? Maybe you're the property manager of an office building? Whatever the case may be, if you're responsible for the operation of a commercial property, installing a commercial fence is a wise investment.

However, before you install one, you'll want to make sure that you're making the right decision. That's why you're here — you're looking for further information. Fortunately, we can provide it to you.

Without further ado, here are the four main reasons to install a commercial fence in Vernon Hills:
1. To Increase Your Security Capabilities
It doesn't matter whether you're running a warehouse, an office, a restaurant, or otherwise — security is always going to carry some importance. In some cases, security is such a concern that it requires more than a few locks. This is where a commercial fence can be beneficial.
A commercial fence can keep potential intruders at bay. In doing so, it can protect a commercial property and the items/machinery that are stored within that commercial property.
There are all sorts of security fencing materials available. The best of these include steel, wrought iron, and chain link. Note, though, that wood and vinyl can provide low-level security as well.
2. To Increase Your Privacy Capabilities
Maybe you want to keep passersby from looking into the area around your property? Perhaps you have a product that you'd like to keep under wraps? Whatever the case may be, if you need additional privacy, a fence can accommodate you.
There are all sorts of great privacy fencing materials. These vary from wood, to vinyl, to slatted chain link, and more. Give us a call today to discuss your options!
3. To Improve the Look of Your Property
There are a variety of things you can do to improve the look of your commercial property. However, one of the most effective methods is to install a fence. Fences bring an air of luxury to the properties they surround, and they can instantly enhance the atmosphere of your business.
Regardless of which fencing material you choose, it will be available in a number of different styles and colors. For instance, if you opt for a wood fence, you could choose a picket style, a post and rail style, a lattice style, or some other option. You can also make your choice between cedar, oak, maple, and a variety of other woods.
In short, the aesthetic options are essentially endless. Give us a call to discuss what's available to you.
4. To Improve Your Property's Access Customization
If you own a restaurant, the more people you have on your property, the better. However, what if you own an office building or a warehouse? In that case, you would only want selected individuals coming onto your property.
This is where a fence can help. A fence allows you to designate access to certain individuals, and it also allow you to keep out those who are unwanted. This is vital for companies whose operations are sensitive.
If you need help setting up a security fence for your business, give the experts at Action Fence a call.
Interested in Installing a Commercial Fence in Vernon Hills?
Is a commercial fence right for your property? Are you interested in installing a commercial fence in Vernon Hills, specifically? If so, we here at Action Fence can help you make it a reality.
We've installed all types of commercial fences throughout the Vernon Hills area. Regardless of the material you choose, our team can install it for you.
Contact us today for a free estimate!