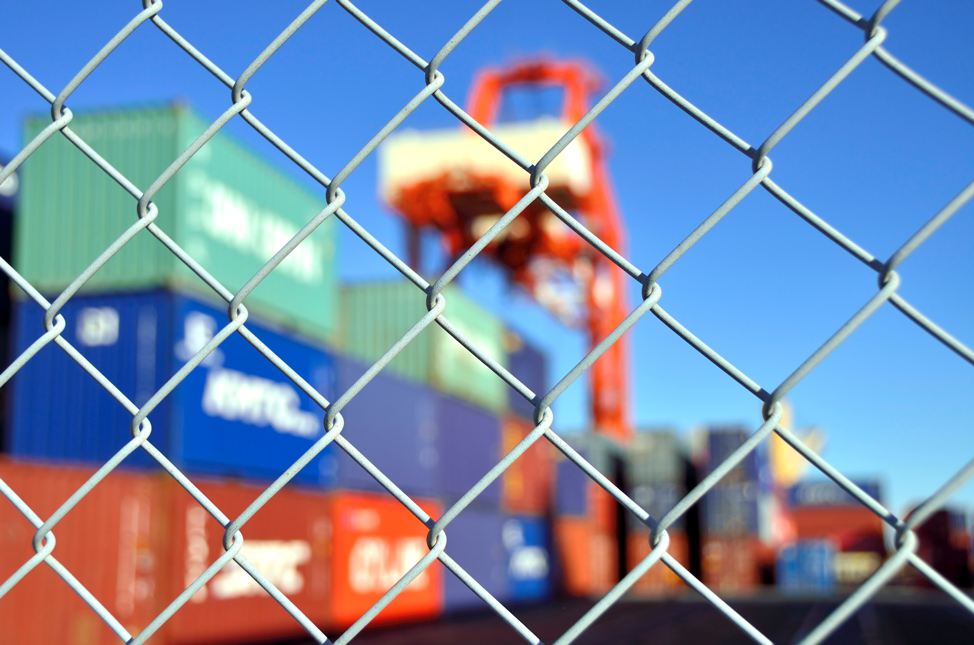 25 Jul

Things to Consider When Choosing a Commercial Fencing Material in Northbrook

Are you thinking about installing a fence around your business property? If so, you have a number of different materials to choose from, each of which offers its very own aesthetics and functionality.

Need help choosing the right commercial fencing material in Northbrook, Illinois? Then you're in the right place. This article is specifically designed to help you do so.
Important Factors to Consider in a Commercial Fencing Material
When choosing a fencing material for your commercial property, there are a number of factors to consider. The most important of these factors include the following.
Durability
Whereas some fencing materials will only thrive for around 30 years, other fencing materials will thrive for 100 years and beyond. The durability of the material you choose is vastly important because it directly affects your return on investment.
In other words, by spending a little more money for a more durable material, you ultimately end up saving money over time. This is doubly true if the material requires only minimal maintenance.
The most durable fencing materials include steel and wrought iron. After those materials, it's aluminum and composite. The least durable materials are wood, vinyl, and chain link.
Maintenance Needs
All fencing materials require some maintenance. However, some require much more maintenance than others. For this reason, it's important that you take the maintenance needs of your fencing material into serious consideration.
It's important to remember that maintenance work costs not only money, but time as well. If you don't want to waste valuable time performing upkeep on your fence, you may want to choose a low-maintenance material.
The most low-maintenance of materials include chain link, vinyl, and composite. The highest-maintenance of materials is wood. Wrought iron, steel, and aluminum generally fall somewhere in the middle.
Security
Some commercial properties require high security. Others don't require anything more than functional door locks. Whereas a warehouse will more than likely require a functional security fence, a restaurant probably won't require a security fence at all.
The most secure fencing materials include wrought iron, chain link, aluminum, and steel. While wood, vinyl, and composite provide some level of security, their security capabilities pale in comparison to those materials listed above.
Privacy
Most commercial properties are void of privacy. However, there are some situations where privacy is a requirement. These include warehouses and factories, to name a few.
Most fencing materials can provide privacy at some level. However, their privacy capabilities vary. For instance, while steel, wood, composite, vinyl, and aluminum can be constructed to create an opaque wall, chain link is usually very easy to see through.
Aesthetics
No one wants their commercial property to look ugly. However, some commercial properties want to prioritize aesthetics more than others. Properties that generally benefit from top-notch aesthetics include restaurants, professional offices, and schools, to name only a few.
While no fencing material has a poor aesthetic, not all fencing materials are created equally. For instance, chain link fence won't do much to add to the overall aesthetic of a property. Conversely, a wood, composite, or wrought iron fence can add a great deal to the aesthetic of a property.
In Need of Commercial Fencing Services in Northbrook, Illinois?
Are you ready to install a fence around your business property? If so, and if you're looking for a reputable fence company in Northbrook, Illinois, Action Fence is the company to call.
In business since 1975, we have installed fences around countless commercial properties. Regardless of the material you're looking to use, we can help you.
Contact us now for a free estimate!