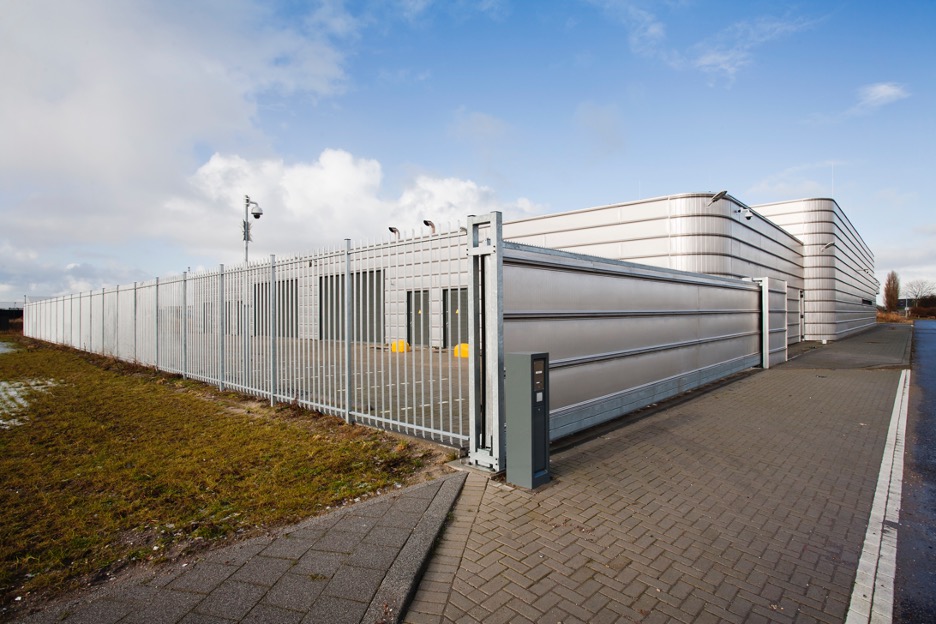 10 Mar

What Can a Commercial Fence Do for Your Business? An Arlington Heights Fence Company Explains

Today, many commercial properties have fences installed around them. With that being said, you might be wondering: what exactly can a commercial fence do for your property?

There are a number of reasons why you might install a commercial fence. However, if you're interested in learning about the most prominent reasons, then you've come to the right place. This Arlington Heights commercial fence company is here to explain everything you'll need to know.
Provides Security
It doesn't matter whether you run a factory, a warehouse, an office space, or a restaurant — if you own a commercial property, it undoubtedly contains some expensive products and/or equipment. This, of course, makes your property a potential target for thieves.
For this reason, it's recommended that you have a fence installed around your property. A fence will provide your property with security, making it difficult for unscrupulous individuals to find their way onto it. After all, it's not easy to scale a 12-foot-high fence; and even if someone can, they'll likely be noticed by someone in the process.
There are all sorts of fencing materials out there that work well for security purposes — from chain link, to steel, to wood, and much more. Give us a call to discuss your options!
Provides Privacy
Maybe you own a bar or restaurant that has a back porch area? Perhaps you own a factory that manufactures products? If so, you might be interested in adding some privacy to your commercial property.
In these situations, installing a fence is key. A fence will provide an opaque boundary between your property and any passersby. It will prevent outsiders from looking inward, and it will essentially close off your property to the outside world.
Whether it's wood, vinyl, composite, or slatted chain link, there is a privacy fence material out there that can accommodate you. Contact us to discuss your options!
Provides an Enhanced Aesthetic
Are you looking to improve the look of your commercial property? If so, a fence could make all the difference. Adding a fence to your property can give it a fresh style, while also providing an atmosphere of exclusivity and professionalism.
You can create all sorts of looks with a new fence. You could install a wood fence and paint it to match your restaurant's brand colors. You could install an attractive wrought iron fence around your office or apartment building to increase its property value. You could even use chain link fencing to give your factory or warehouse a more industrial look.
Aesthetics aren't necessarily the most important part of a business, but they certainly matter. Regardless of the type of property you own, you may want to think about improving its look by installing a new fence.
Increases Its Resale Value
You might not own your commercial property forever. If you plan on selling your property one day, having a fence around it will help increase its resale value.
Fences are useful for the above-mentioned reasons, which is why budding business owners are typically willing to spend more on properties that have them. Even something as simple as a chain link fence could earn you more than what you would receive if you didn't have a fence.
Looking for a Commercial Fencing Company in Arlington Heights, Illinois?
Are you looking to install a commercial fence around your business property? Are you searching for a reputable Arlington Heights commercial fencing contractor? If so, we here at Action Fence have you covered.
We've installed commercial fences around countless Arlington Heights properties. Regardless of the type of fence you're looking to install, our team can assist you.
Contact us today to request a quote!