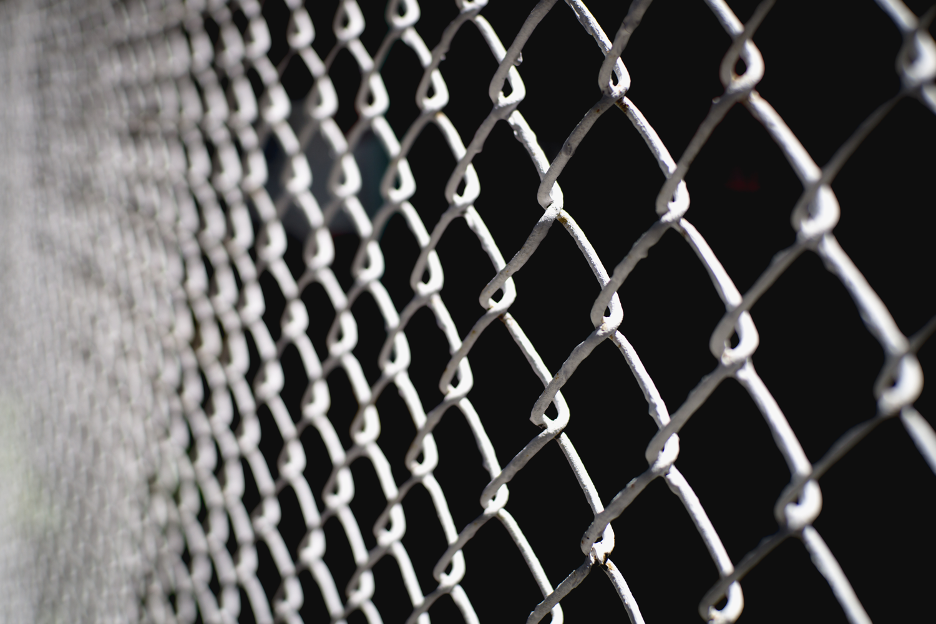 20 Jul

The Benefits and Drawbacks of Chain Link Fencing: Insights from a New Fence Company in Wheeling, Illinois

Are you looking to install a high-quality new fence, but don't want to spend a fortune? If so, you should consider going with chain link.

Want to learn more about what chain link fencing has to offer? If so, you've come to the right place. This fencing company in Wheeling, Illinois can provide you with all the information you'll need to know. Without further ado, here are the benefits and drawbacks of chain link fencing:
The Benefits of Chain Link Fencing
The benefits of chain link fencing far outweigh the downsides of chain link fencing. They include the following:
Affordable Price
Perhaps the biggest benefit of chain link fencing is its affordable price. Put simply, chain link is the most affordable fencing material in existence. Most chain link fences in Wheeling can be installed for between $1,000 and $4,000.
Low Maintenance
Another benefit of chain link fencing is that it it's one of the most low-maintenance materials available. This material is not only highly resistant to water, but to sunlight and physical trauma as well. As such, it generally only needs to be cleaned from time to time (if at all).
Yes, chain link fencing can rust. Note, though, that rust typically doesn't appear until the end of its lifespan. When it gets to that point, a replacement often makes more sense than a repair.
Good Security
While it's not the best security fencing material on the market, chain link fencing does offer good security capabilities, especially for residential purposes. It's exceedingly difficult to break through and, while it can be climbed, it can also be built to any height. As such, it does a good job of deterring potential trespassers.
If you're looking to confine animals or small children, chain link is an exceptional material. Just make sure that your fence is tall enough to prevent your dog from jumping over it.
Potential for Privacy
Chain link fencing is not known for its privacy capabilities. However, with that said, it can still serve as a privacy fence if you adorn it with privacy slats. These will give chain link fencing a translucent effect, preventing most visibility. If you would like to learn more about installing privacy slats on a chain link fence, your local Wheeling fencing company can help.
Solid Durability
There are certainly more durable fencing materials than chain link. However, chain link fencing still offers decent durability. In most cases, it lasts between 20 and 30 years, and that's with little maintenance involved.
The Downsides of Chain Link Fencing
There are just a few downsides to chain link fencing. These downsides include the following:
Aesthetically Plain
To put it frankly, chain link fencing is aesthetically plain. As such, it's probably not going to transform the look of your property, but it shouldn't detract from it either.
Most chain link fences in Wheeling have a silver color. They can be painted, but it's often expensive. In short, if you're looking for a fence that is more functional than aesthetically pleasing, you can't go wrong with chain link fencing.
Lacks Privacy on Its Own
As was noted above, for chain link fencing to provide privacy, it must be adorned with privacy slats. In other words, it doesn't provide privacy in and of itself. On its own, it's almost entirely transparent. 
Are You Looking for a Professional Fencing Company in Wheeling, Illinois?
Are you interested in installing a chain link fence around your yard? Are you looking for the top-rated fencing company in Wheeling, Illinois? if so, look no further than Action Fence.
Our fencing contractors have installed chain link fences around countless properties throughout the Wheeling area. We can have a high-quality fence installed on your property in no time. Contact us today to request a free quote.