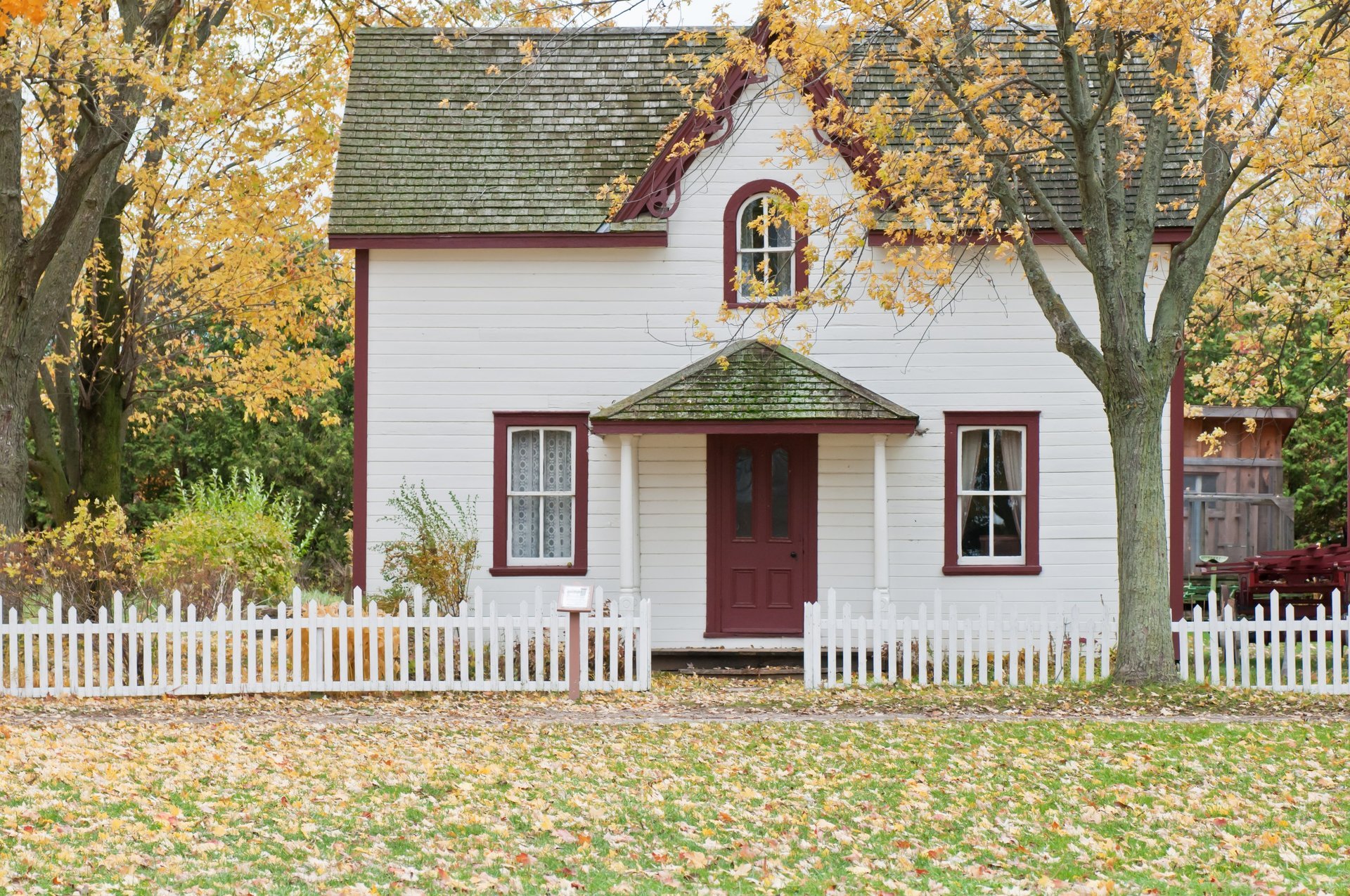 08 Sep

What Type of Fence is Best for You?

Installing a fence around your yard offers a number of different benefits. Not only will it provide your property with more privacy, but it will also keep your pets from running away, and increase your property value as well.

Perhaps you're looking to install a fence around your Chicago yard? If so, you're making a great choice. But perhaps, at the same time, you don't know what type of fence you should install? There are many different types of fences, all of which carry their own benefits and drawbacks. Let's discuss them so that you can decide which type of fence is best for your particular purposes.

Aluminum Fence

Benefits

●     Versatile – One of the huge benefits of using aluminum fencing is that it's versatile. Whether you're dealing with flat or hilly land, aluminum fencing can be installed in a manner in which it looks professional and attractive.

●     Durable – Aluminum is an incredibly durable material. Not only is it strong structurally, but resistant to corrosion as well. By using aluminum fencing, you won't have to worry about rain, sleet, and snow prematurely rusting your fence.

●     Relatively Inexpensive – While it's not as cheap as wood, aluminum fencing is less expensive than both steel and iron. And, unlike wood, it doesn't cost any additional money to maintain.

Drawbacks

●     No Privacy – Because aluminum fences are made out of narrow aluminum bars, they provide close to no privacy.

●     Not the Strongest Fencing – While they do a reasonably good job of withstanding the elements, aluminum fences are not as strong as steel and wrought iron fences.

Wood Fence

Benefits

●     Cheapest Option – Out of all the materials that can be used to make a fence, wood is the absolute cheapest.

●     Can be Painted – Unlike with metals and composites, wood can be painted any color you wish for it to be painted. This allows you a seemingly endless amount of designs and styles.

●     Capable of Making Many Types of Fences – Whether you need a fence to keep your pets in, a privacy fence, or just an aesthetically-pleasing fence to give your property more appeal, wood will accommodate you.

Drawbacks

●     Lack Durability – Compared to other fence materials, wood is easily the least durable.

●     Require Tons of Maintenance – From staining it, to protecting it from moisture, a wooden fence requires tons of maintenance.  

Wrought Iron Fence

Benefits

●     Extreme Durability – When compared with other fence materials, wrought iron is easily the most durable. In fact, it can last for hundreds of years.

●     Provide Excellent Security – Because of its premium strength, wrought iron is the best material to use for security fences. It's nearly impossible to bend or break.

●     Regal Aesthetic – Wrought iron is characterized by a regal aesthetic which brings a touch of class and power to your property.

Drawbacks

●     Difficult to Install – Because of its extreme heaviness and stiffness, wrought iron is very difficult to install.

●     Very Expensive – In most cases, wrought iron is the most expensive material to use for fencing purposes.

Chain Link Fence

Benefits

●     Inexpensive – While it's not as cheap as wood, chain link is relatively inexpensive. It provides the most value for its price.

●     Durable – Though it's not as durable as steel and wrought iron, chain link is still designed to hold up over decades of use.

●     Easy to Install – Due to its ability to be shaped, chain link fencing is very easy to install. Whether you're building on flat ground or on a hill, it will accommodate you.

Drawbacks

●     Unattractive – To put it simply, chain link looks boring. Often used at construction sites and jail yards, it will add little to your property in terms of aesthetics.

●     No Privacy – If you're using chain link for a privacy fence, you might as well no install a fence in the first place. The material is decent for keeping in pets, but useless for privacy purposes.  

Composite Fence

Benefits

●     Durable – While it's not as durable as chain link, steel, and wrought iron, composite will still hold up reasonably well through the years.

●     Works for All Purposes – Whether you're using it to keep your pets in, to keep intruders out, or for privacy, composite fencing will have you covered.

●     Easy to Install- Because it snaps together in sections, composite fencing is typically very easy to install.

Drawbacks

●     Lacks Strength – Though it's durable, it's not all that strong. Repetitive heavy-duty collisions with composite fencing will result in its demise.

●     Expensive Upfront Costs – Composite fencing is typically fairly expensive upfront. However, because it doesn't require much maintenance, it will pay for itself over time.