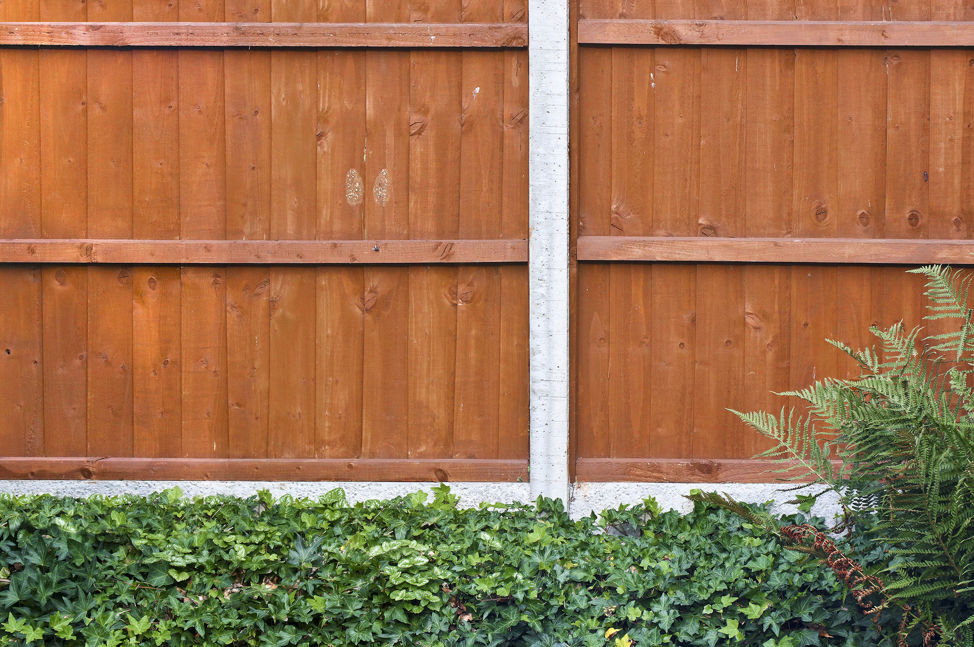 15 Mar

Things to Consider When Choosing a Fencing Material in Long Grove, Illinois

Have you finally decided to install a fence around your Long Grove yard? If so, now all that's left for you to do is to choose the type of material that you'd like to use.

The question is: how do you choose a fencing material in Long Grove, Illinois? What are the different factors you should take into consideration?

Truth be told, there are quite a few things to consider when choosing a fencing material, all of which will be discussed in detail below.
Your Budget
Perhaps the first thing you'll want to consider when choosing a fence material is your budget. You first should make sure that you have the funds available to afford your fence.
If you're buying on a small budget, you'll probably want to stick with a material such as chain link or vinyl. If, on the other hand, you're have a larger budget, you'll have all of the different fencing materials at your disposal. You could even afford high-end materials such as wrought iron and aluminum.
Durability
The fact of the matter is that some fence materials last longer than others. For instance, while wood, vinyl, and chain link fences will generally thrive for around 20 years, wrought iron and aluminum will thrive anywhere from 60 years to 100 years, and maybe even more.
Naturally, the more durable materials are also more expensive. However, if you have the money to spend upfront, the more durable options might actually save you money in the long run. After all, they more than double the lifespans of the less expensive options. This means that they'll give you much more bang for your buck.
Maintenance Required
Another thing to consider when choosing a fence material is the amount of maintenance it requires. Some materials are much more maintenance intensive than others.
The most maintenance-intensive fence material is wood. Wood fencing must be stained, repaired, and painted every 3 years or so. Composite and vinyl fencing require less maintenance than wood fencing, but more maintenance than wrought iron, aluminum, and chain link.
Remember, the more maintenance a material requires, the more money it's going to cost in the long run.
Aesthetics 
Though aesthetic preferences are entirely subjective, most would agree that there are some fence materials that look better than others. For instance, chain link is widely considered to be one of the least aesthetically pleasing options. Wrought iron, on the other hand, is considered to be toward the top.
In any case, it's important to remember that the material you choose will have a large effect on the overall appearance of your home.
The Purpose of the Fence
One last thing to consider when choosing a fence material is your purpose for installing a fence in the first place. Are you installing it for privacy? Maybe you're installing it for security? Perhaps you just want to make your home look nice?
The truth is that some materials are better equipped to handle specific tasks than others. For example, while chain link fences work terrifically for security purposes, they provide almost nothing in terms of privacy. Just be sure that the material you choose can serve the necessary function.
Choosing the Right Fence Company in Long Grove , Illinois
Have you decided on a fencing material and need of a professional Long Grove fence company to install it for you? Interested in utilizing fence installation services in Long Grove? If so, Action Fence is the company to call.
Our crew of fence installation experts is well-versed in the installation of all types of fencing materials. Whether you're looking to install chain link, wood, composite, or some other fencing material, we are the fence contractor to call.
Contact us today for a free estimate!