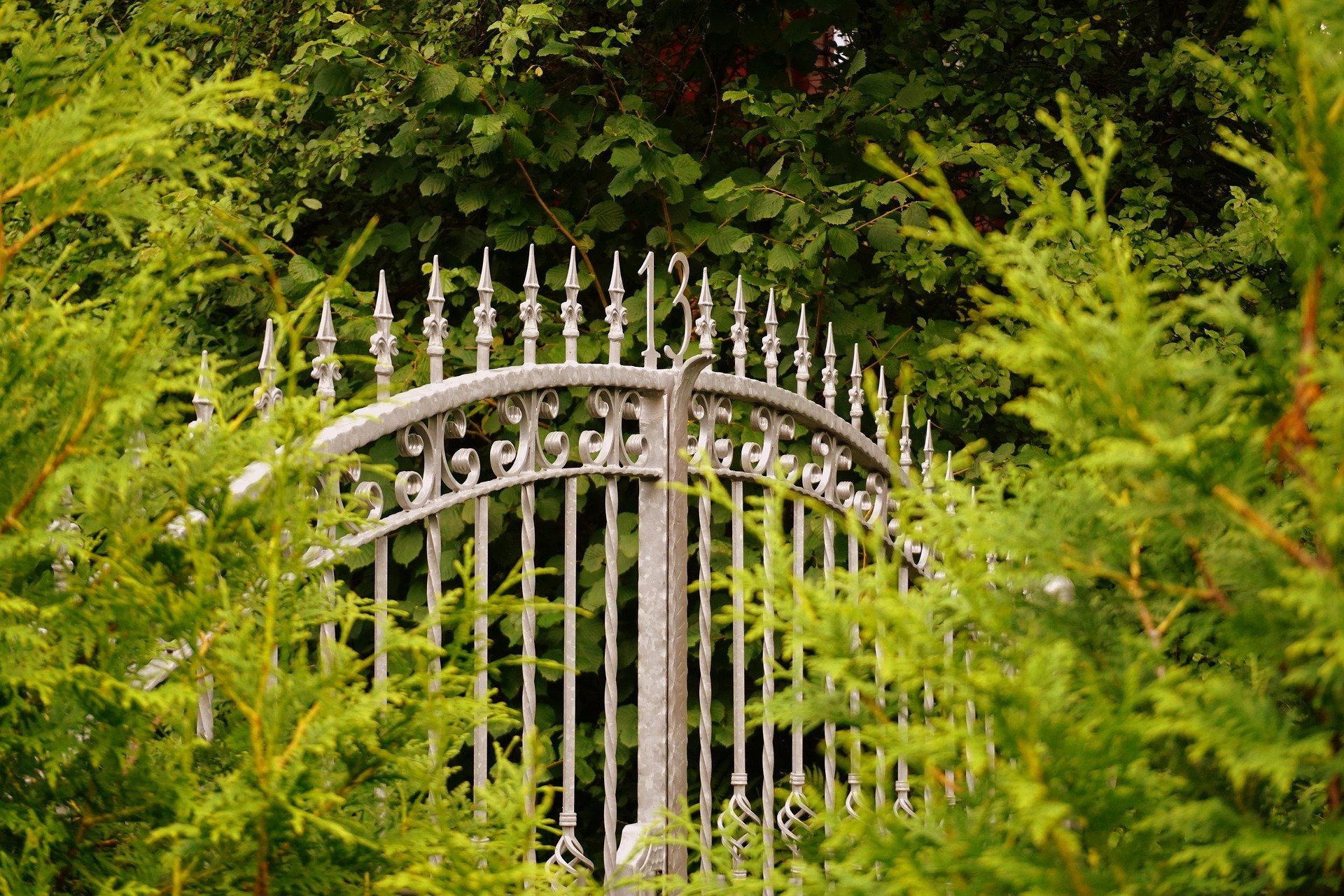 15 Oct

Gates 101: How to Choose the Right Gate for Your Property

At Action Fence, a leading  fence company serving Mundelein, IL  , we know that choosing the right gate isn't as easy as it sounds. There's research to be done, as well as an assessment on your end regarding the gate's purpose. Would you like a gate that enhances your home's aesthetic appeal? A gate that optimizes your home's security? A bit of both?

To get you started, here's a helpful guide we'll call "Gates 101", which our professional team offers as a primer to supplement your search for the perfect gate.

Get a Survey

Before assessing the many different gate materials, colors, and designs, we recommend commissioning a land survey. The measurements taken during the survey will confirm exactly how much space you have/need for your gate. While the survey is being conducted, you can talk with our experts and get their thoughts based on your property and needs, as well as assess the general lay of the land.

Determine the Purpose

Once you have accurate measurements for your gate project, it's time to consider what purpose your gate will serve. As alluded to in the intro paragraph, is it for aesthetics, security, or both? Regardless of its intent, we believe a gate is essential for peace of mind (from a security perspective) and pride of home ownership (from an aesthetics point of view). How you value each side of this coin will determine the materials and design of your gate, as well as its operation: automatic vs. manual.

No shortage of options

Let's review the most popular gate styles so that you have a solid understanding of your choices:
Swing gate: likely the oldest, and certainly the simplest gate type. All a swing gate requires is a hinge. Most swing gates are wooden, manually-operated, and for residential aesthetic purposes (i.e. a garden gate).
Sliding gate: If space is an issue, a sliding gate is preferable because it requires no "swing room". Many sliding gates are metal, automatic, and employed in commercial spaces where efficient opening and closing helps alleviate congestion.
Wood gate: wood gates, just like the next entry on this list (metal gates), are highly customizable. Depending on the type of wood, these gates can be used for security, aesthetics, or a combination. Wood gates can be less expensive than metal gates (again depending on the type of wood) and they can be automated, though you'll want to consult our installers for ideas on durable wood options that can handle the stress that comes with automation.
Metal gates: certainly the most durable gate type, and can easily be designed to maximize both security and aesthetics. Metal gates are weather-resistant, low maintenance, and when properly cared for can last a lifetime. Also, different gate treatments exist that can enhance durability and color.
For professionally designed, competitively priced fences and gates near Mundelein, IL , choose Active Fence. Our expert team will help you determine what type of gate is best for your needs, and accompany you through the entire process, from survey to installation.