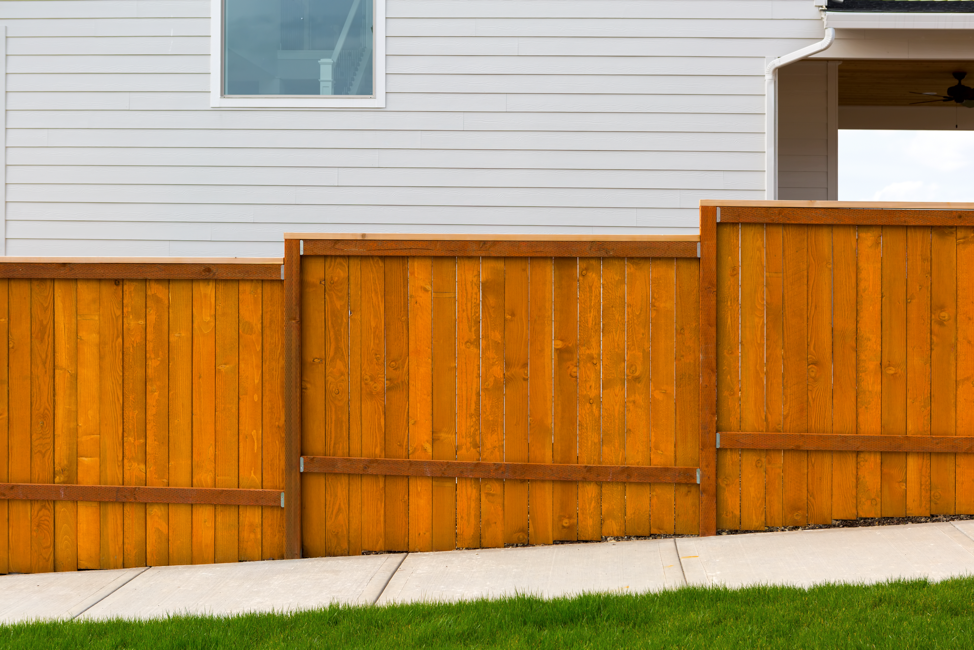 15 Apr

How Will Installing a New Fence in Lake Forest Benefit You?

Perhaps you've pondered over the idea but are still unsure as to whether or not installing a fence around your yard would be the right decision. Is it really worth the investment?

While not every homeowner will reap huge benefits from installing a fence, many homeowners will. Wondering how exactly you can benefit from a fence installation in Lake Forest, Illinois? Read on to find out!
Provide Your Property with a More Esteemed Look
While aesthetic preferences are certainly subjective, most individuals would agree that a fence provides a residential property with an aesthetic enhancement.
This is true regardless of the fencing material that's being used. However, if you really want your fence to improve the aesthetic of your yard, you should think about utilizing a high-end material such as wrought iron, wood, or composite.
Increase the Security of Your Property
The primary reason that fences were created in the first place was to provide security. Therefore, it stands to reason that installing a fence around your yard will make your property more secure.
While all fence materials provide a baseline level of security, some materials are more secure than others. Generally, the best materials to use for security fences include wrought iron, chain link, and steel.
Keep Your Dogs Confined
Do you have dogs? If so, installing a fence around your yard will allow them to play outside off-leash. You won't have to worry about them running away because your fence will confine them entirely.
All types of fencing materials can be used to contain dogs. However, the most commonly used materials for such purposes include chain link, vinyl, composite, and wood. Other materials, such as wrought iron and steel, leave gaps that a small dog could potentially squeeze its way through.
Increase the Privacy of Your Property
Want to sunbathe in peace? Tired of passersby peering into your yard? If so, a fence is exactly what you need. By installing a fence around your yard, you will be providing yourself with almost total privacy.
It's important to note, however, that in order to obtain full privacy, the right materials will need to be used. You'll want to opt for a material like vinyl, wood, or composite, and avoid transparent materials such as chain link and wrought iron.
Up the Resale Value of Your Property
While you shouldn't add a fence to your property solely for the purpose of upping your home's value, you should know that adding a fence will allow you to sell your home for a slightly higher price.
Be aware, however, that the material and condition of your fence will have a large effect on its value-increasing capability. A material such as wrought iron is likely to raise the value of a property much more than a material like wood or chain link.
Separate Yours and Your Neighbors' Properties
Maybe you and your neighbors don't get along? Perhaps you get along just fine, but don't want to creep into each other's lawns? If so, a fence will do the trick.
By installing a fence around the perimeters of your yard, you can establish a physical border between yours and your neighbors' properties.
Looking for a New Fence Company in Lake Forest, Illinois?
Are you ready to install a new fence around your Lake Forest yard? Looking for a new fence installation company in Lake Forest, Illinois? If so, Action Fence has you covered.
Our team of installers are well-versed in the installation of a wide variety of fence materials. Whether you're looking for vinyl, wood, metal, or otherwise, we can accommodate your new fence needs.
Contact us now to start the process!