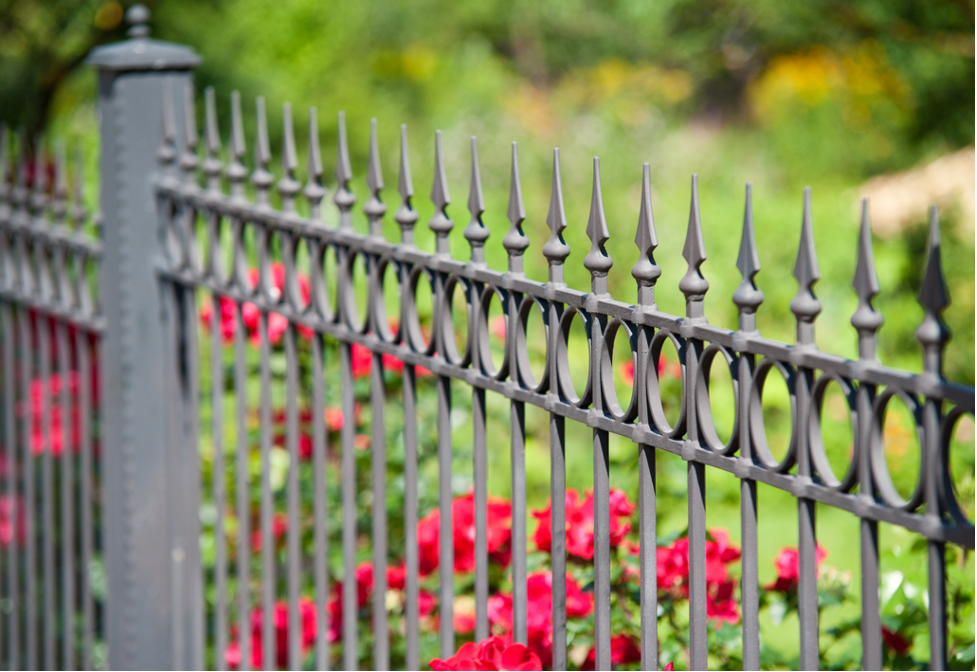 10 Nov

Financing a Fence: Advice from a Northfield Fence Company

Installing a fence around your property is a terrific way to improve its aesthetic and functionality. That said, while it may not be a significant purchase for some, installing a fence is likely to have a notable effect on your bank account.

With that being said, you might be wondering: what are the different methods for financing a fence? There are a few options available, all of which we'll discuss in this article. Take it from a Northfield fence company: here's how to finance a fence.
Save Money
The best way of funding a fence installation is to simply save up money. Saving is beneficial, as it eliminates any and all interest payments.
The drawback, of course, is that saving enough money can take time. The time it will take is highly dependent on your disposable income and spending patterns, which could affect your ability to purchase a fence in the near future.
If saving isn't a viable option, you can move on to one of the financing options discussed below.
Make Use of a Personal Loan
Your next option is to use a personal loan. These loans are easy to secure, regardless of your credit score, and you can typically obtain one within just a few days of applying.
One issue with personal loans, however, is that they have relatively high interest rates. Generally speaking, these rates come in at between 3% and 6%. As you might expect, these rates can add up exceedingly fast.
There are more affordable financing options out there. As such, it's generally recommended that you avoid personal loans in most cases. Unless this is some type of emergency, it's probably best to look for other financing options.
Take Out a Home Equity Loan
If saving money or personal loans aren't viable options, your next best option is to take out a home equity loan (or a home equity line of credit). In order to take out a loan of this type, you'll need to have a decent amount of equity in your home. Why? Because that equity is used as collateral for the loan.
Why is this important? Because, by leveraging your home, you are able to gain more trust with the lender, reducing your overall interest rate. In essence, this means that your loan will cost less over time.
With good equity and a solid credit score, you can get interest rates as low as 1.79%. The average is around 4.55%. It's best to scope out a few different lenders and see what you can find.
Use a Credit Card
One final option is to utilize a credit card. Yes, credit cards typically have exceedingly high interest rates (usually between 14% and 26%).
However, there is a way to get interest-free credit, at least for a short time. The answer is to get a card with a 0% intro APR. These cards usually levy no interest for the first 8-18 months of their existence. As such, as long as you pay off your credit card charges within this time frame, you won't have to pay any interest at all.
It should be noted, though, that this can be risky. If there is still a balance left on your card after the intro period has ended, it will instantly start collecting interest. In other words, you'll end up paying much more than what you had bargained for.
Utilize the Services of a Northfield Fence Company
Are any of these financing options appropriate for you? Looking for a Northfield fence company to install your fence? If so, Action Fence is the company to call.
We've been installing fences in the Northfield area since 1975. With our team of skilled and experienced fencing specialists, we can install your fence in a timely and professional manner.
Contact us today to discuss your options!