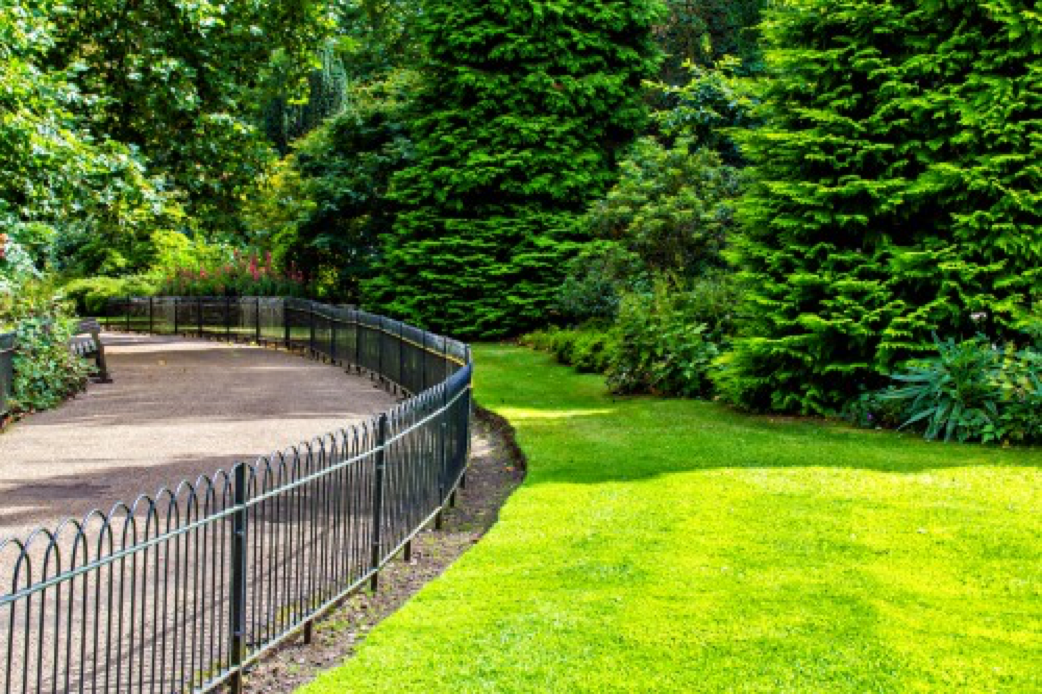 08 Aug

Choosing the Right Fence for your Commercial Project

Choosing the right fence to protect your commercial property is no small task. With so many good (and some bad) options available on the market today, knowing where to start is half the battle. Luckily, with the help and guidance of our professional team at Action Fence, we can help you find the perfect security fence to meet your unique business needs and fit your budget. From choosing the right materials to adding extra layers of security to complete the final product —we've got you covered.

How To Tips: Choosing the Right Security Fence for Your Commercial Project

When choosing the right fence for your business, you need to consider the safety of your property and employees. But you also need to think about the functionality, cost and aesthetic appeal of your fencing. Consider these simple tips before investing in a security fence for your commercial property:

Security Needs

For any businesses that are located in an industrial park or other areas where higher levels of security are necessary, fence material is very important. For maximum security, choose a fence that is made from aluminum, vinyl or chain link. For even more protection, consider add-ons like taller panels or electricity to ward off intruders.

Durability

Security fencing is a big investment, so working with durable materials is also important. Low-quality fencing can be easily vandalized, leading to costly repairs later on. Commercial aluminum fences in Mundelein are a safe, durable and affordable option for most local business owners.

Aesthetic Appeal

While you want your fence should be the first line of defense against intruders, make sure that a new fence won't lower your curb appeal. Be sure to work with materials that complement the building, grounds and other surroundings. Lastly, keep in mind that the use of spikes or points can work as a functional and aesthetic addition to your outer perimeter.

Does Your Commercial Property Need a Security Fence?

The decision to protect your commercial property with a durable and impenetrable security fence is one that you won't regret. With an extra level of security protecting your property, you can ensure that your employees and your assets are safe and give yourself peace of mind.

If you're looking for a security fence that will protect your property from intruders, look great and last for many years to come —choose from the highest quality security fencing at Action Fence. Our aluminum security fences in Mundelein can be tailored to fit your specific needs and your budget. Call (847) 949-6690 to learn more about our commercial and industrial fencing options or visit our friendly and knowledgeable team online today to request a free estimate!