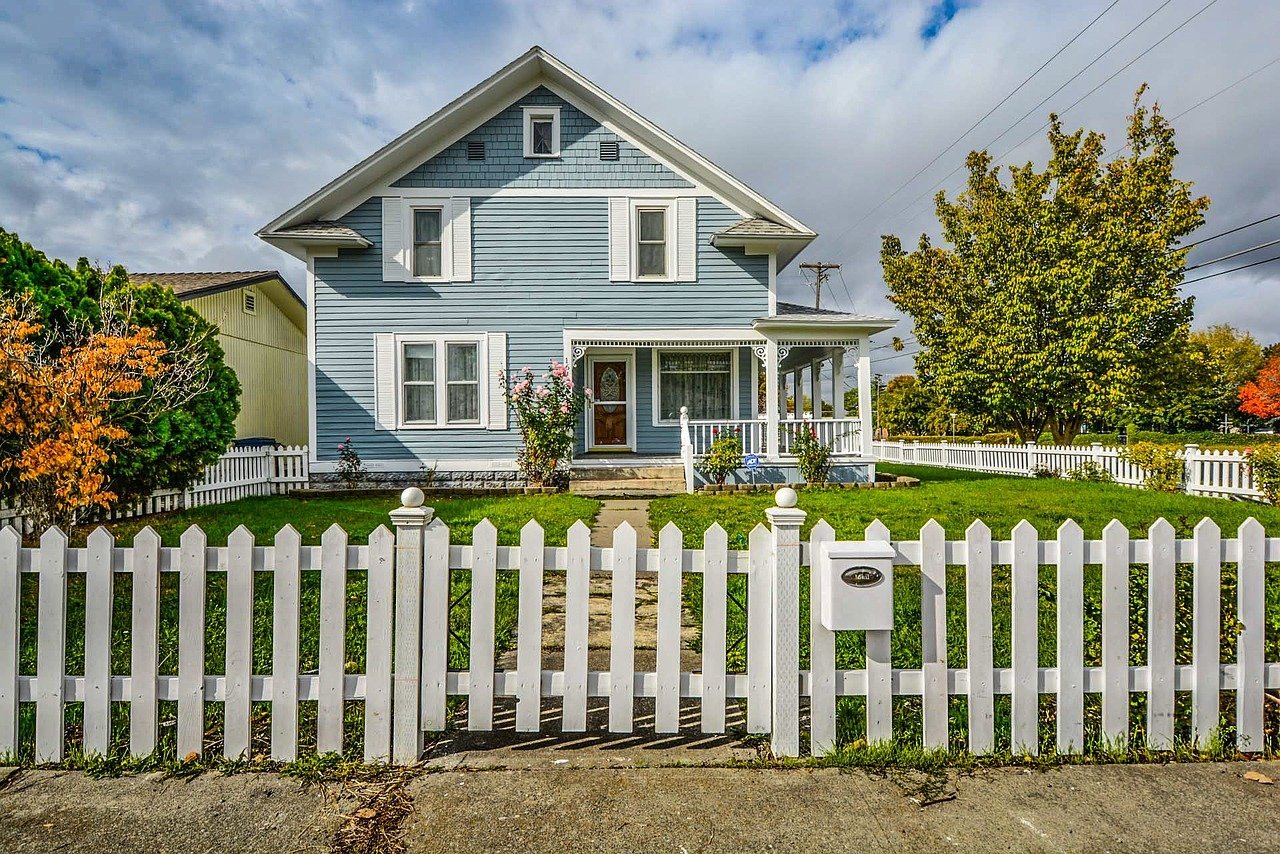 30 Oct

A Quick Guide to Understanding Residential Fencing Codes

For many homeowners, a fence is a must-have for a variety of reasons: security, property enhancement, and providing kids and pets with a safe, private place to play are all important factors. Of course, before you seek out expert  fence installation  from a respected company like Action Fence, you need to familiarize yourself with your city's residential fencing codes.

Let's use Mundelein, IL, Action Fence's headquarters, as an example. Mundelein is of course in Lake County, and surrounded by cities like Libertyville, IL, Wauconda, IL, and Grayslake, IL. Many cities in Lake County share similar residential fencing codes. Here's a summary of Mundelein's:

A $25 building permit fee is required when erecting a new fence or replacing an existing fence. Also, the village of Mundelein requires two copies of the Plat of Survey, which outlines the fence's location, height, materials, and design (specifically, openness). For a list of allowable materials, contact Action Fence or the village.

A fence can be positioned up against your property line, but not over it. Residential fences must be six feet or shorter. The measurement is from the adjacent finished grade to the fence's tallest point.

If you're thinking about a solid fence, these are only permitted in backyards. Fences built in front yards and side yards must integrate some level of pass-through visibility, i.e. a split-rail fence. Speaking of split-rail fences, if you'd like to construct one for decorative/ornamental purposes, a three-foot split-rail fence is permissible in front and side yards.

This one's a no-brainer: make sure that the finished side of your fence faces your neighbor's house.

If located outside, your water register must be outside of your fence. If you forget to account for this, you may have an unhappy meter-reader on your hands. And on the subject of water, if you live near a drainage easement or floodway your fence project may be subject to special restrictions. Our fence experts can consult with you on this topic.

If your home is on a corner lot, keep the following regulation in mind: for the purposes of fully enclosing your backyard, you're allowed to build a 4-foot open fence extending from the rear of your home to within 1 foot inside the property line of the side yard located next to the street.

Special design requirements apply to fences that serve as safety barriers around a swimming pool. The village encourages you to contact their Building Department for the details.

Further to this last point, Action Fence has considerable experience designing and erecting swimming pool enclosures, as well as tennis court enclosures and other types of privacy fencing and custom fencing. We're very familiar with the building codes in Mundelein, IL and surrounding suburbs, and we'll ensure that everything we do complies with local regulations.

For more information on the residential fencing codes in Mundelein, IL, Libertyville, IL, or another city in Lake County, IL, contact one of our staff members today. Any job we enter into involves thorough preparation and communication with the customer and the village to ensure a successful project.